At Portughes dry cleaning, we get to see all sorts of different garments, from boring suits to outrageous party gowns, we've seen it and cleaned it all.
But there's rarely a more interesting period for us than that just before and after Halloween. Party shops and those who have their own costumes check them in to us for cleaning, giving the Portughes warehouse a spooky few days while we clean all those interesting costumes in preparation for an exciting evening of trick or treat.
But which costumes do we see most?
Here are the top 5 Halloween Costumes that come through our door year after year: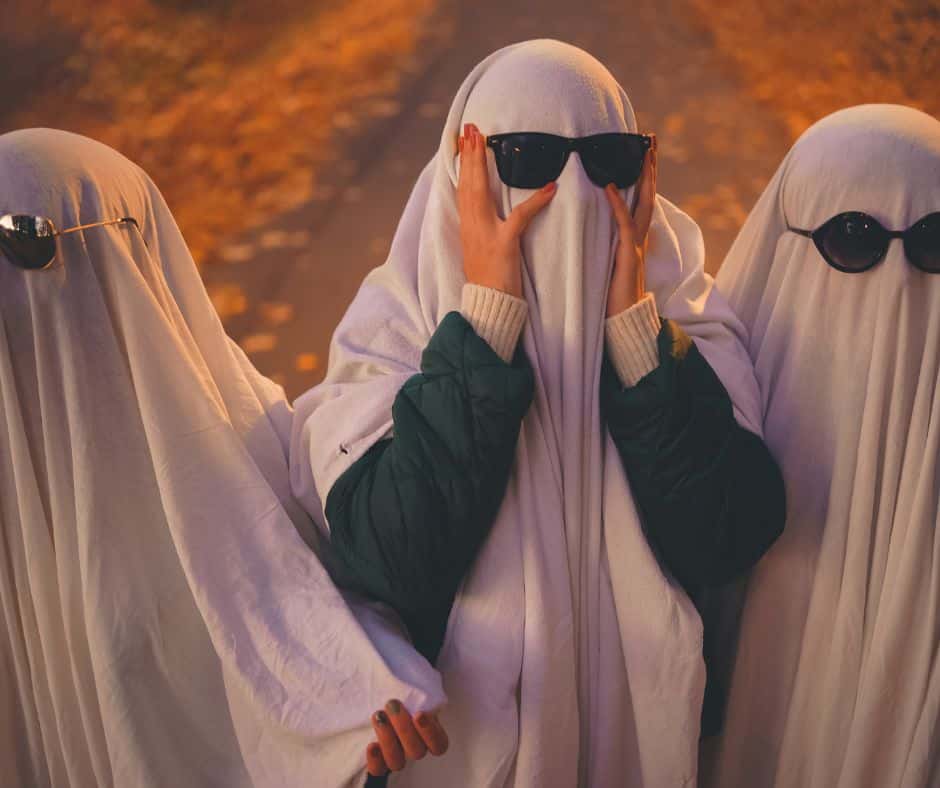 The Ghost
One of the simpler costumes usually involves drawing on a white bed sheet, putting it over your head and making ghost noises while running around the room. Well, as you might image, we are here to clean up the bed sheet after you've scared your neighbours into oblivion.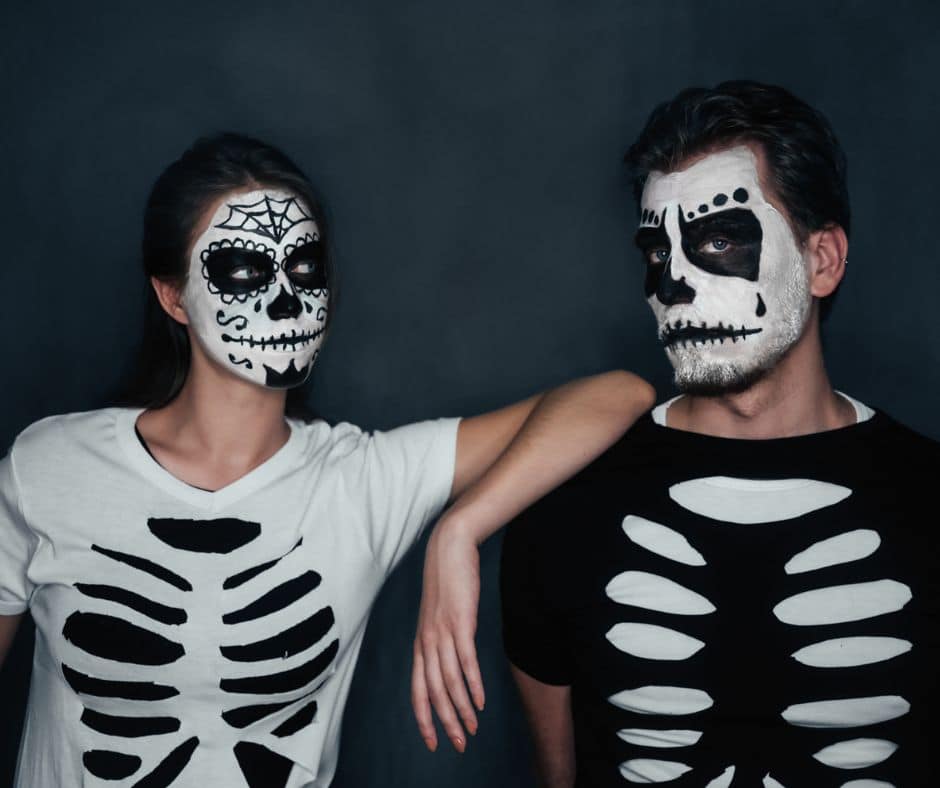 The Skeleton
The skeleton outfit is a tight black costume with white skeleton bones drawn over it, making you look like just a skeleton from afar (apart from your head).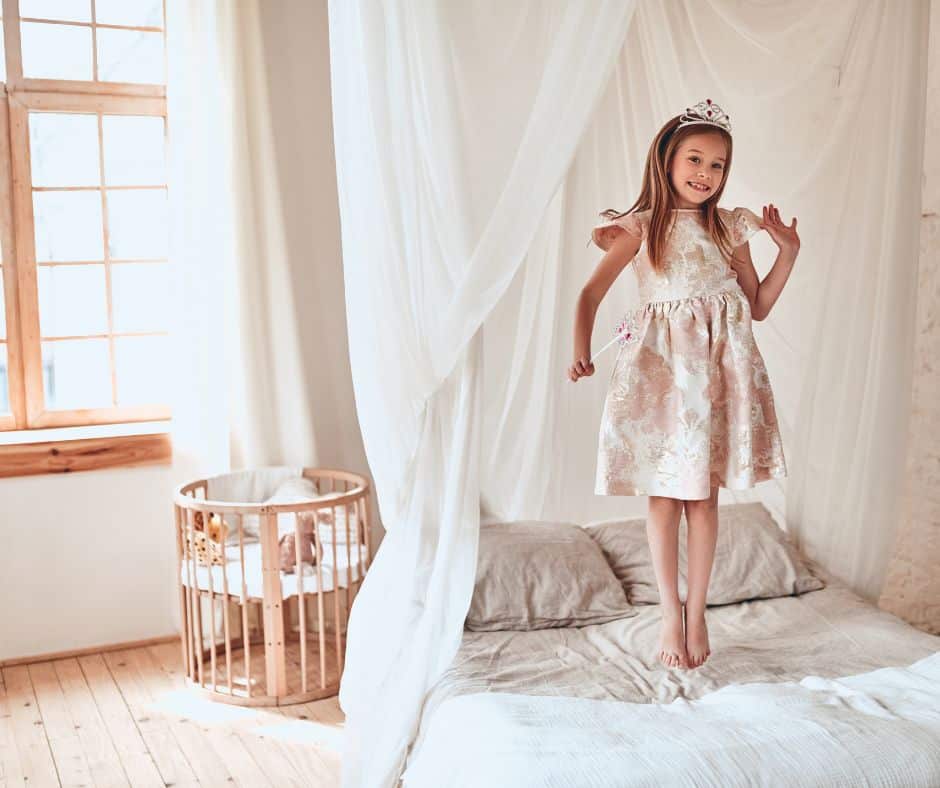 The Princess
What little girl doesn't want to be a princess for the night? Outfits come in a variety of colours and materials making them a headache to clean.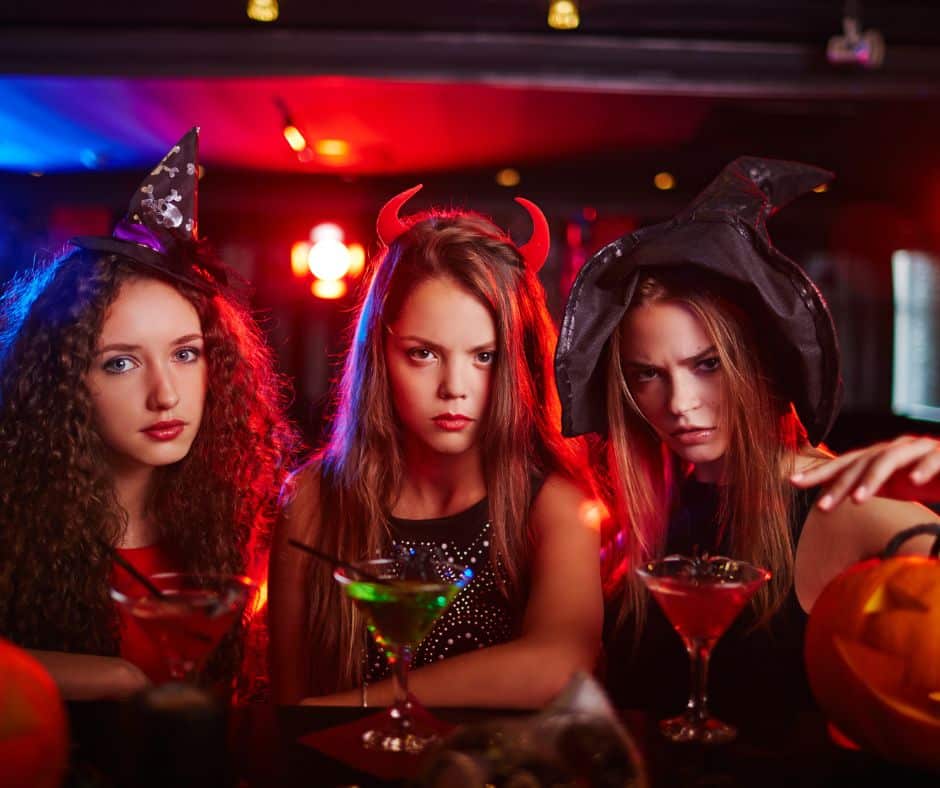 The Wicked Witch
Well, when a little girl doesn't want to be a princess, she may opt to be a wicked witch instead. With similar colours and textures to the princess outfit, we can help to clean those trick or treat stains in an instant.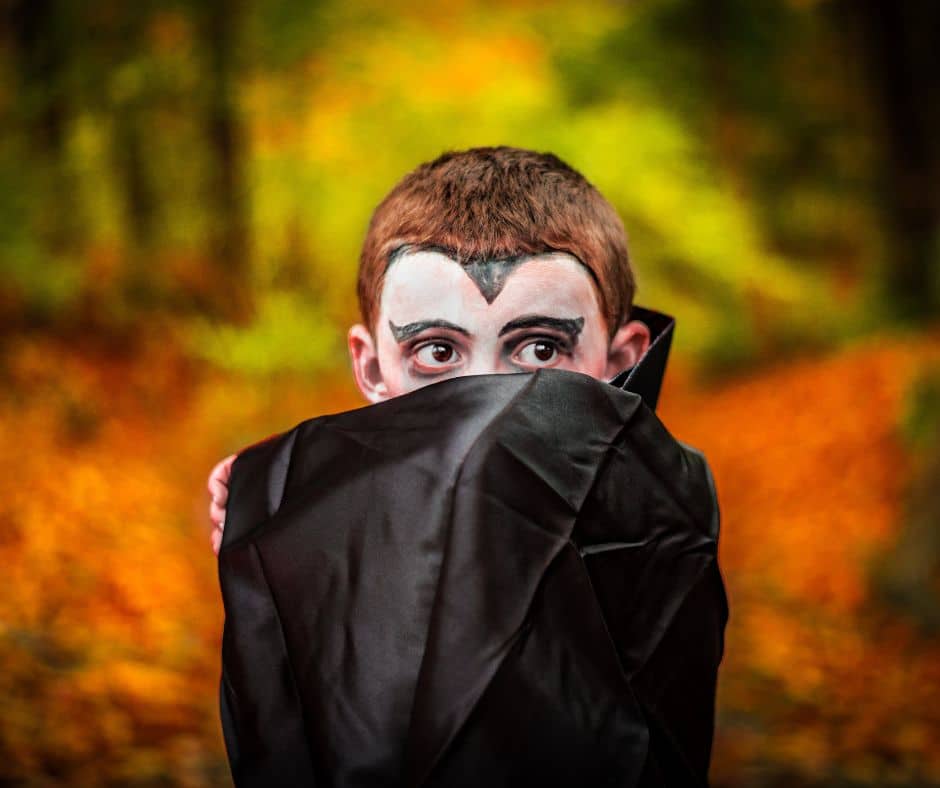 Dracula
Are you even surprised? Whether splashed with fake blood, or white face paint, we can help your little Dracula to be just as scary with a clean costume.
Don't forget, we offer free pickup and delivery. Book your costume in for dry cleaning now.
And remember to check out our Facebook and Instagram pages for all the latest updates!