Malta's Dry Cleaning Professionals
Portughes Dry Cleaning offer a world class service to both companies as well as the general public, equipped with the latest machinery available to offer the best services possible. Each garment is 'hand finished' to the highest possible standard, by our UK 'Satra trained' workforce being trained yearly.
Soft Furnishings
Commercial
Domestic Dry Cleaning
Household Laundry
Mending Services
Pharmaceutical & Specialist Wear
Uniforms
Yachts & Vessels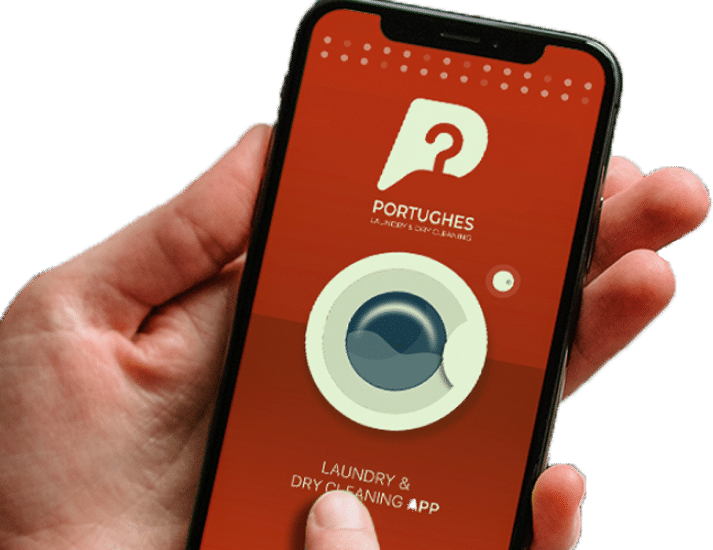 Drop your Dry Cleaning off at our 24/7 Kiosk Machine found at Ibragg!
Simply visit our Ibragg outlet found near Greens Supermarket, one can drop their items off at our 24/7 Kiosk Machine found right at the storefront. One can log-in to our website, enter number of items and desired delivery date and drop your Dry Cleaning inside the deposit box, simple!
Quality Service with Free Collection & Delivery
It is our goal to offer you the best possible laundry and dry cleaning service available on the island.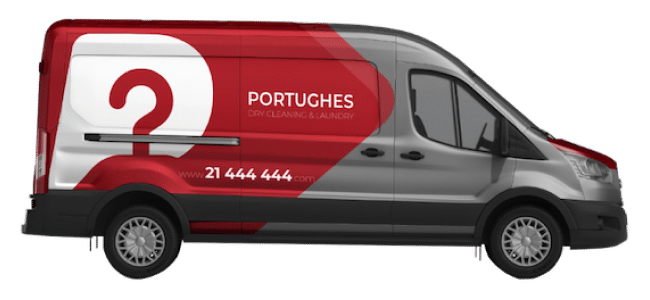 The latest insights from experts
Join thousands happy customers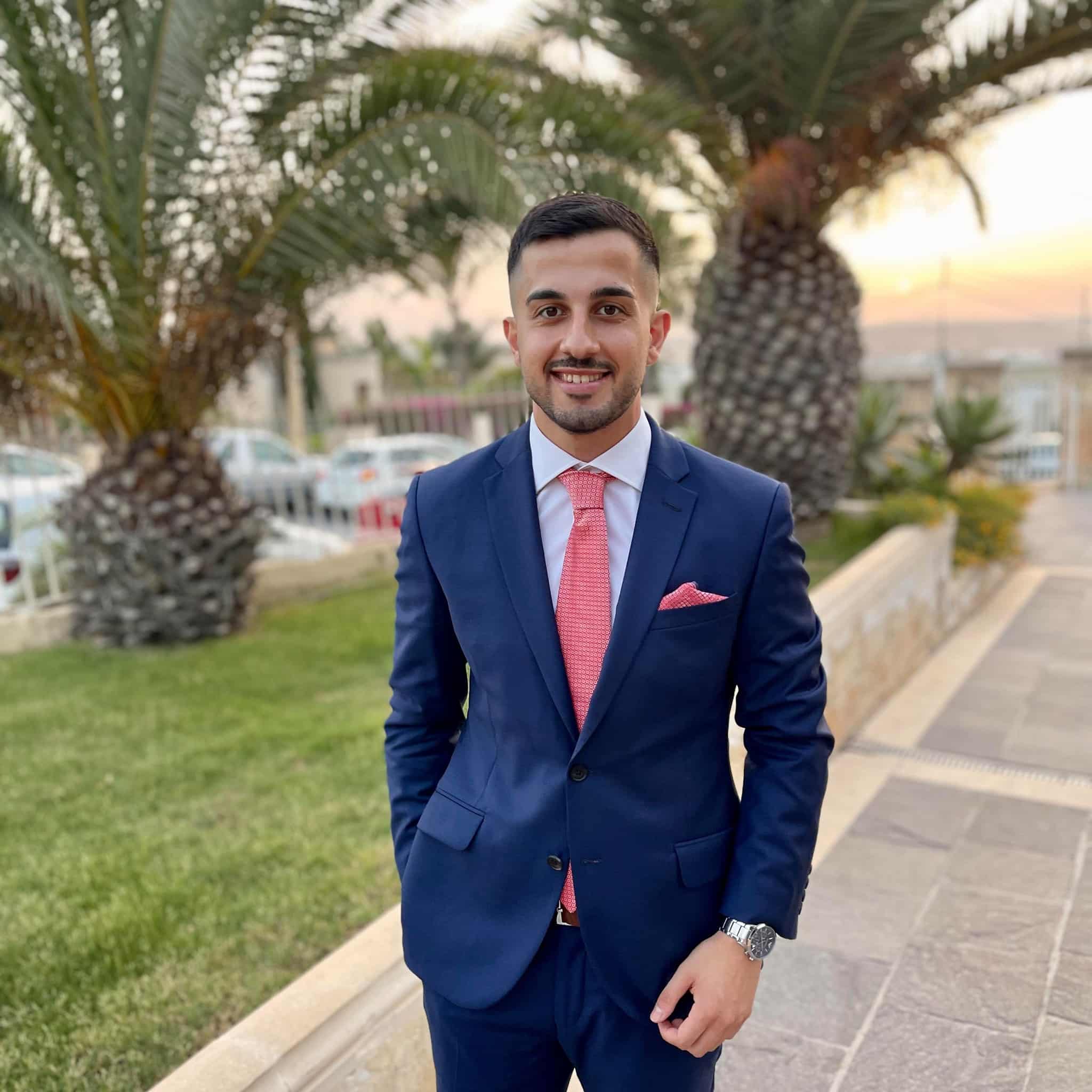 Matthew Fenech
Footballer
"Always great service and very efficient. They collect the suit and bring it back to your home without any hassle! Best on the island
"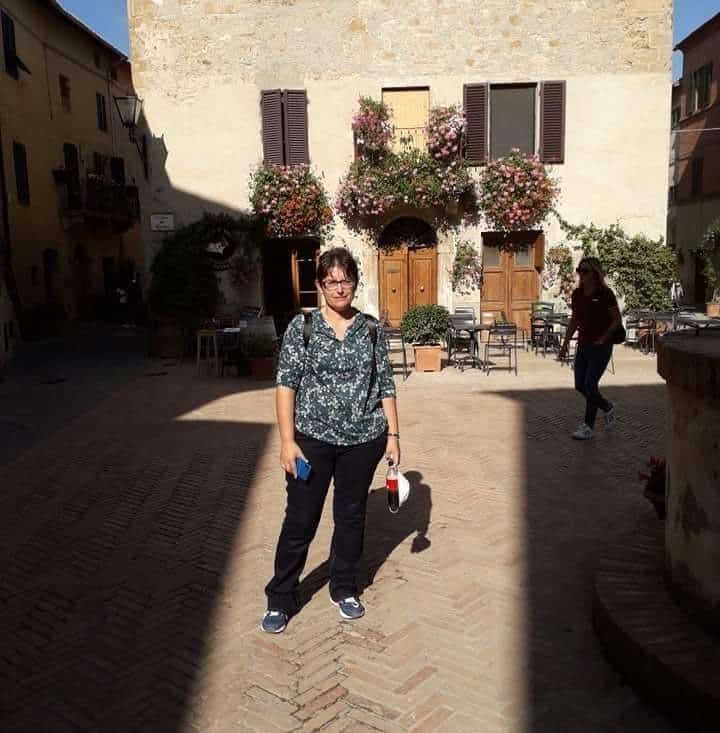 Anna Bartolo
Housewife
"You are so Professional and good at what you do that I am surprised that I can still find a service like yours. The delivery man that came to deliver my quilt is really gentle and efficient. Please keep it up as there are only a few service providers that are so good."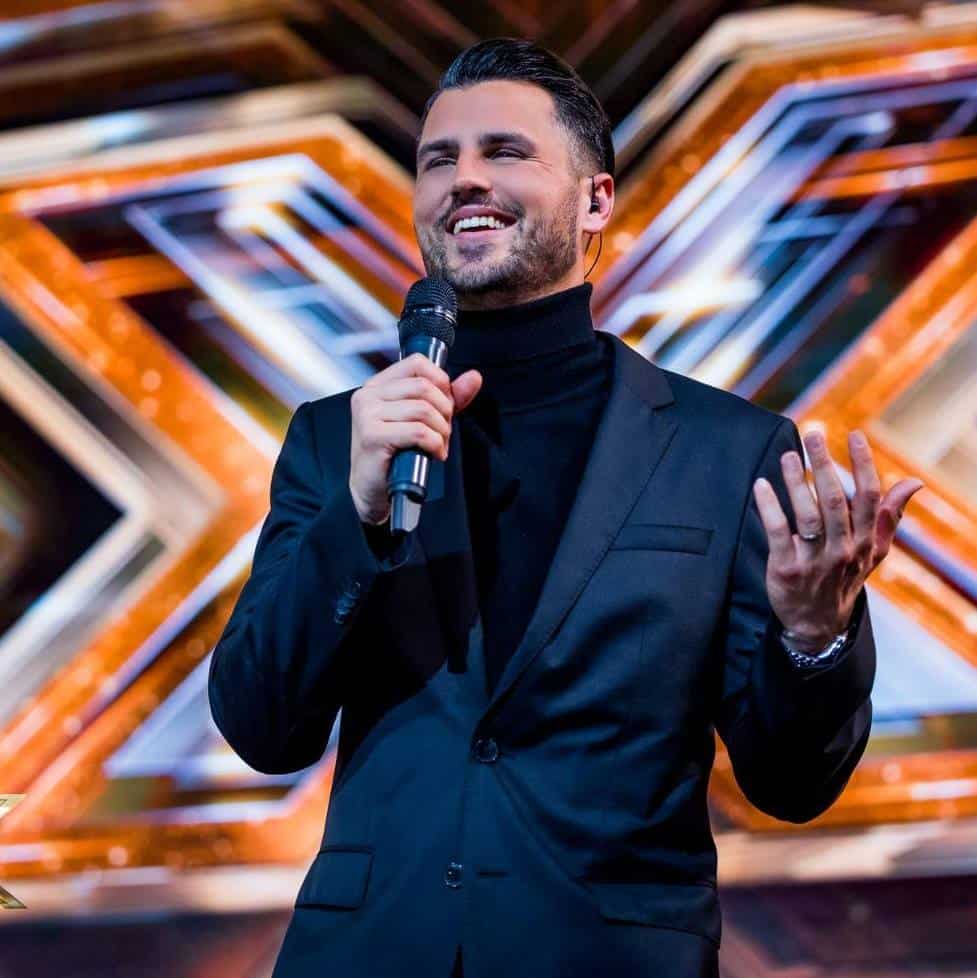 Ben Camille
TV Presenter
"Highly recommended. Reliable and great service.
"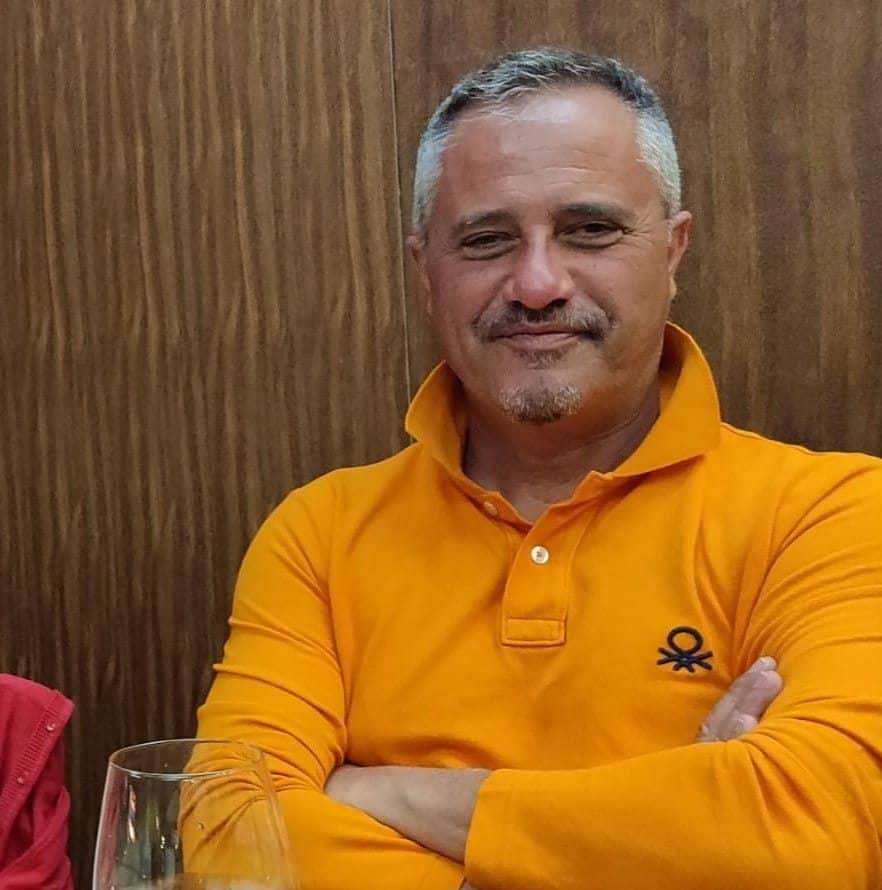 Mario Scerri
Travel Expert
"Very efficient service. Excellent customer care especially by delivery man Mario Mifsud"
Ready to Join our great team?
The most trusted brand in clothing care since 1915. We ensure the well-being our work team, we know that happy employees make happy customers.