The Dry Cleaning Specialists
Why Choose Us
Portughes Laundry and Dry Cleaning was founded in 1915 by the late John Attard Portughes. At the very beginning, the company rendered services to the general public.
In 1917, it offered laundry and dry cleaning services to the three British Services in Malta; which were the army, navy, and the air force. The establishment kept on serving the British Services during the World War II. When the Services left the island, the establishment rendered services to hotels and restaurants found in Malta.
At present, we render our services to commercial enterprises as well as the public in general; equipped with the latest machinery available to offer the best services possible.
Portughes Dry Cleaners offer a free door to door service supported by a network of outlets and agents spread all over the islands of Malta and Gozo, and are instantly recognised by the new fleet of eight vans we have had available since May 2009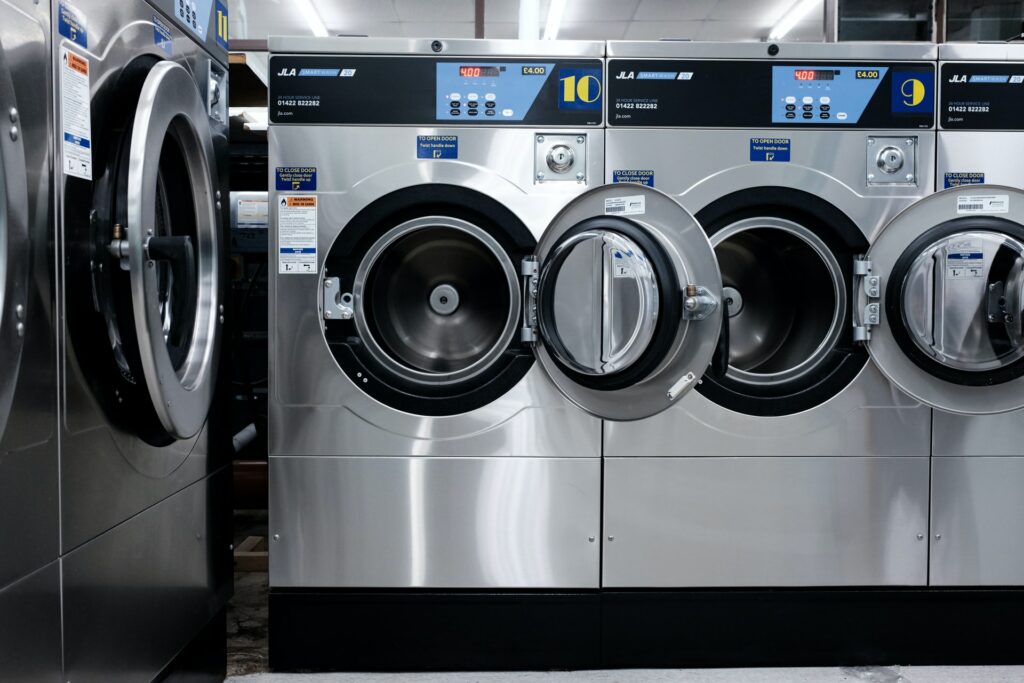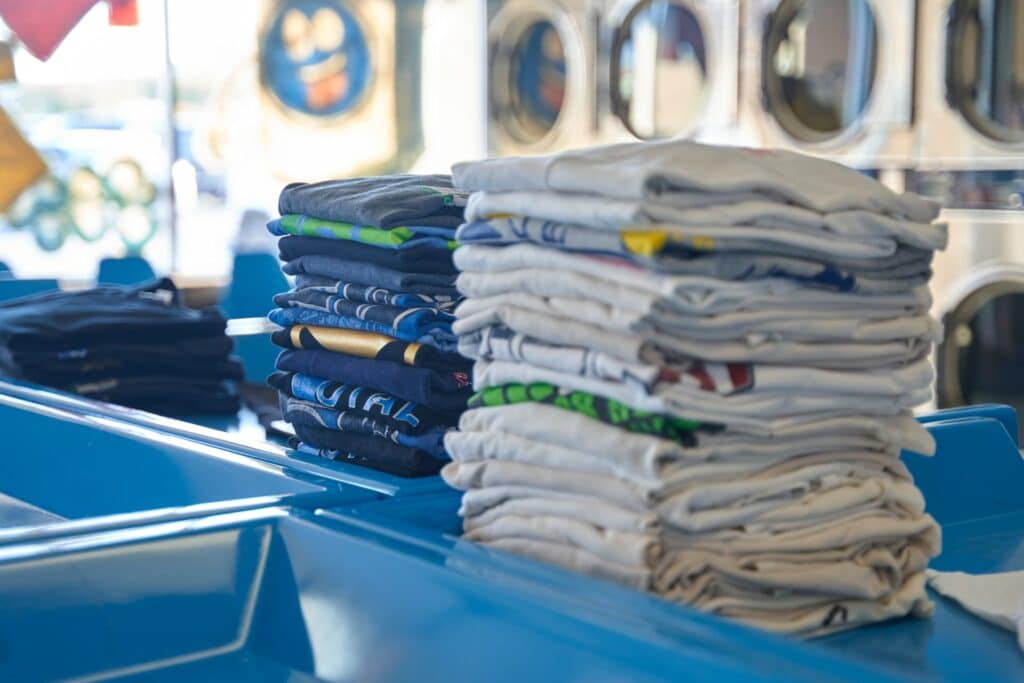 We specialize in Dry Cleaning, and are currently the leading Dry Cleaning company in Malta and Gozo according to the last market research carried out in 2019. Also offering a new system of Wet Cleaning which is an environmentally friendly process using degradable detergents and no spirits. We also offer cleaning of curtains, rugs, quilts and many others. We are CSQM and ISO 9001:2018 certified, and most of our staff is UK certified.
Apart from the usual Laundry & Dry Cleaning services, Portughes has expanded its services and have launched two new launderette outlets which are located in Ibragg, a minute away from Greens Supermarket & the other at The Campus Hub, University in Msida. Being the very first local Dry Cleaning company to launch such outlets, it will be expanding further in the year 2022.