Find your location, select and book!
It is our goal to offer you the best possible laundry and dry cleaning service available.
We cater for the whole of Malta, and have a dedicated agent for Gozo who also collects and delivers free of charge. We will pickup from one of our designated points below and drop off your dry cleaning to your door.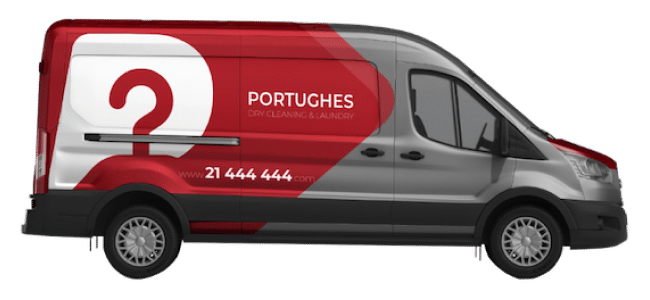 Collection & Delivery schedule
Below are all localities found on the island with the allocated day and time when one of our drivers attend your locality. Simply click on the desired date and time and submit your information to book your collection. For further information, please contact us!