With 3 outlets in Mriehel, Ibragg & Campus Hub, and a network of 8 vans collecting and delivering from premises all over Malta, we understand that our clients need a third option, particularly when travelling is inconvenient, we have introduced the concept of Agents.
Therefore, we have made agreements with over 26 shops spread around the island, for you to take your garments and collect them again after they have been processed. Some of our agents remain open all day, and most open on weekends including Sundays, and use of our agents incurs no extra costs. Which ever way you choose to send your garments for cleaning, you pay the same rates!
Choose to search for your nearest agent by clicking on the 'Filter by Town' button below. Do you have a favourite store which is not an agent that you frequent often? Why not ask them to contact us today!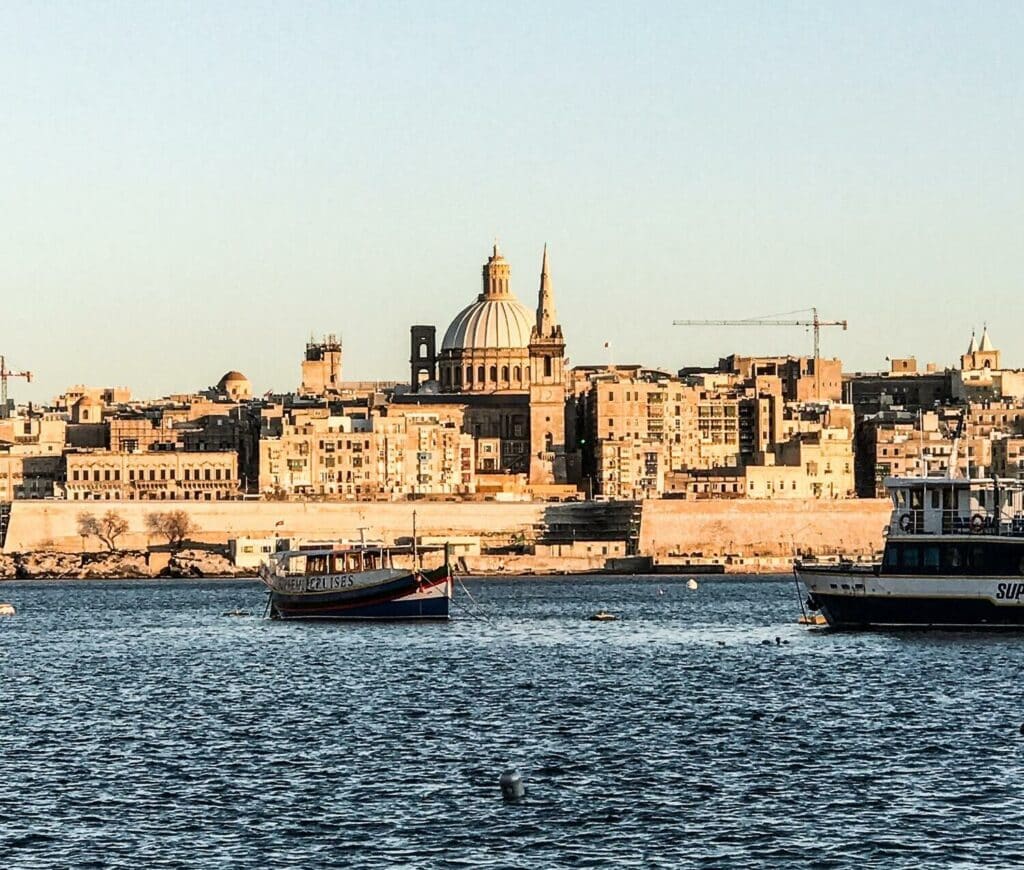 We are always on the 'look out' for more businesses associates to act as agents and team up with Malta's best Dry Cleaning company.
No technical knowledge required, your only responsibility is to keep our clients' garments in a clean and safe environment, and let us do the rest!
Drop your items off today at one of our Authorised Agents and pay no extra fee! Scroll through the below list to find the closest one to you.