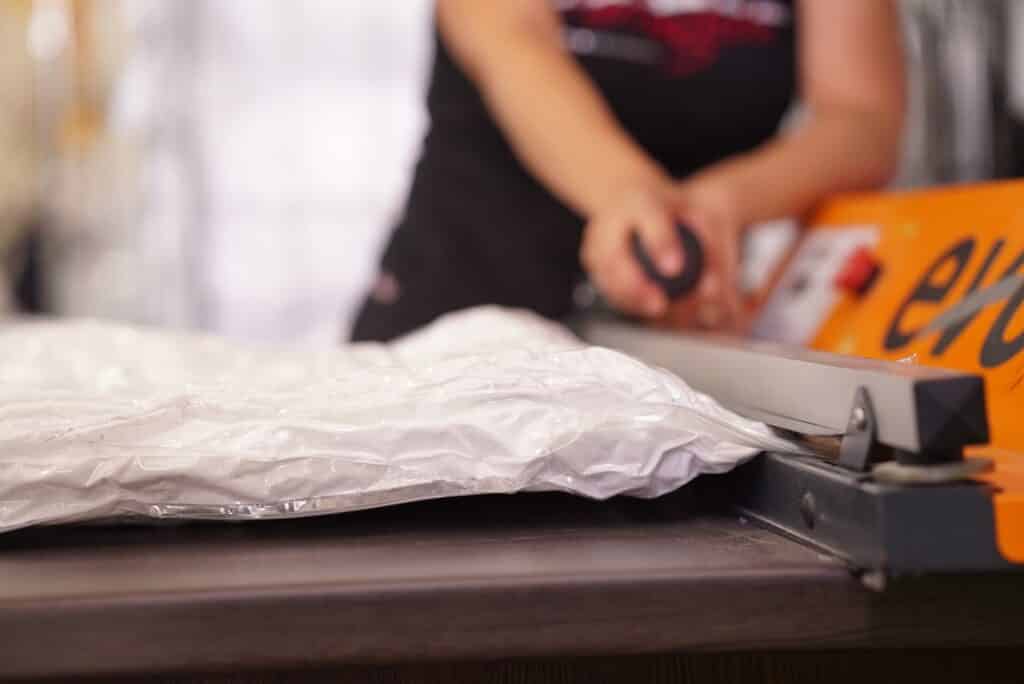 We are currently recruiting for various positions. Are you warm and welcoming and thrive in a clean and tidy environment? If you do then you may wish to consider joining our laundry team to provide an efficient and effective laundering service for the home.
Portughes Dry Cleaning have been providing the highest level of service possible, to both domestic as well as commercial clients, for many generations. We believe that the strength of our company relies upon the strength of our workforce, and thus we provide continuous training and mentoring of our highly skilled workforce.
Please refer to job boards on www.keepmeposted.com, www.maltapark.com and www.etc.gov.mt for any current vacancies.
In all cases kindly email your CV including passport photo, remembering to include the reference quoted in the subject line, to jobs@21444444.com
We are unable to accept applications by hand or post.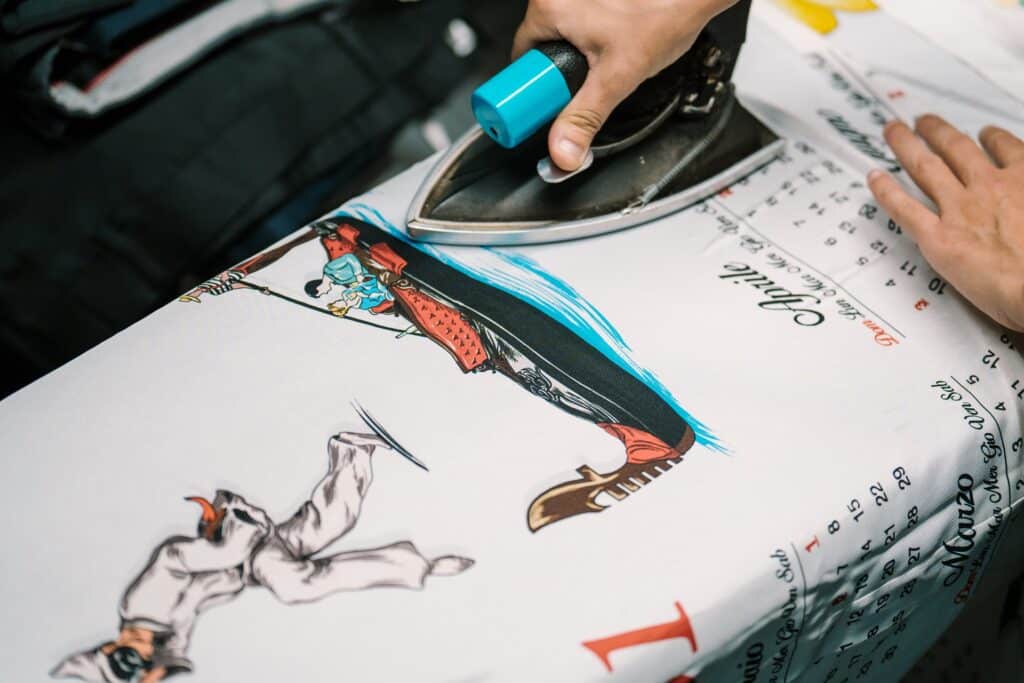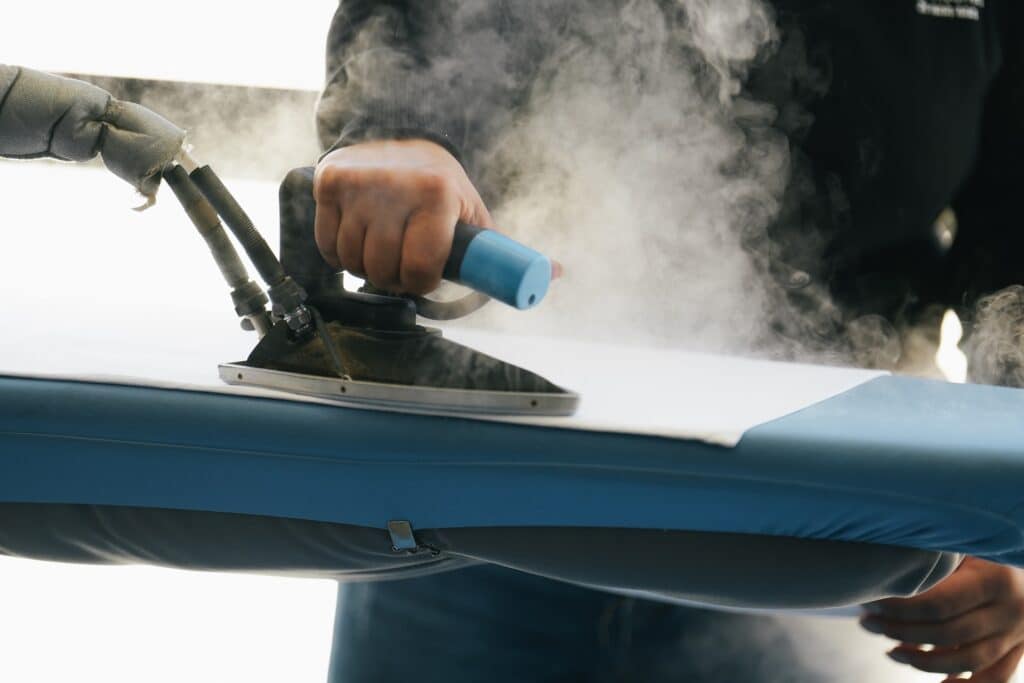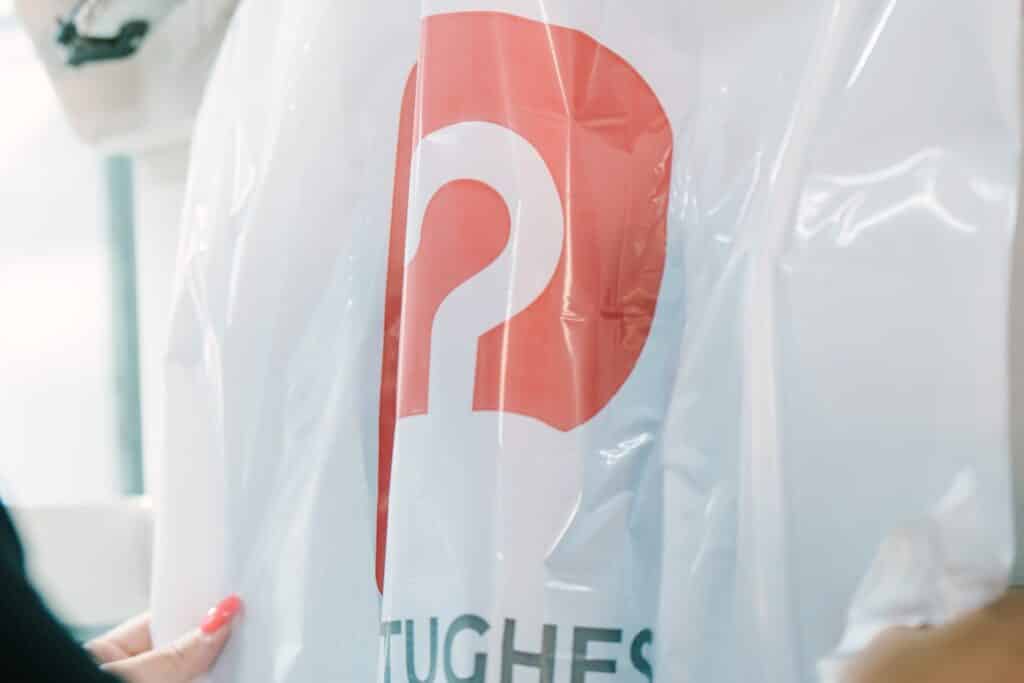 View our current vacancies
The Receptionist will directly work and report to our Operations Manager as well as work with multiple teams across the business. This is a fantastic opportunity for result and delivery-focused individuals that could demonstrate their full potential and help us grow our business.
At Portughes, we assure to provide the best garment handling by delivering excellent service using the latest technologies for the finest results. We cater for individuals and professionals who value their garments and wish to see them treated and cared for in the way they deserve.
Responsibilities
Transport laundry to/from assigned destinations using property vehicle;
Delivering Clean garments to customers;
Maintaining a tidy and clean working environment;
Receive garments;
Park Vehicle in designated location when not in use.
Education and requirements
Have a Category B driving licence;
Be proficient (verbal & written) in English;
Be customer and service-focused.
Be flexible and adaptable in a changing environment;
Have a positive energetic attitude.
We're always on the lookout for the best talent to join our team of superstars. If you think you've got what it takes, we want to hear from you.